Product Code: KEY-051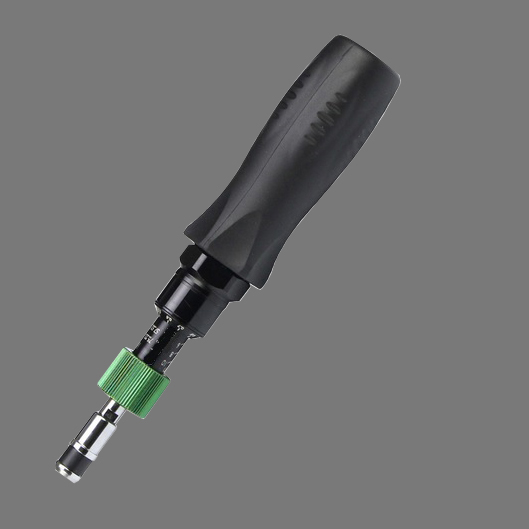 Pressurizing the sample
The torque screwdriver ensure tightening to a specified torque and permit to give the right force to the DAC cell.
The screwdriver allow the torque to be set to any value within a range, our needs ask from 0,2 Nm to 2 Nm.
All have a torque-limiting clutch that disengages once the preset torque has been reached.
Is very useful to use the key to generate pressure also for indenting the gasket.
TECHNICAL DATA
| | |
| --- | --- |
| DIAMETER SCREW | M3 mm |
| REGULATION RANGE | 0,2-2,0 Nm |
| MATERIAL BODY | Stainless steel |
| TORQUE LIMITING | Adjusting |
HIGHLIGHT
Easy to use
Data for indenting